COVID-19 Vaccine Requirement Information
At a special Santa Barbara City College Board of Trustees meeting held on August 5, 2021, the Board passed Resolution No. 1 - COVID-19 Immunization. The resolution requires "full" (as defined by the U.S. Center for Disease Control) COVID-19 vaccination by October 1, 2021. Immunization verification must be provided to SBCC as a condition of:
Entering an SBCC campus building

Attending an in-person SBCC class

Using a service located off-campus
This applies to all students and employees unless they have obtained an approved exemption based on medical, disability, religious grounds, or a deferral based on pregnancy. Current safety protocols remain in place for anyone entering SBCC campuses for services, including:
SBCC approved face coverings required to be worn indoors for both vaccinated and non-vaccinated individuals

Completed health questionnaire and a daily wristband received at check-in AND

Physical distancing recommended, regardless of vaccination status.
All members of the public (age 5 and up) attending events on campus (including but not limited to: indoor SBCC Athletics events, indoor performances, etc.) are required to present:
Proof of full vaccination (as defined by CDC) OR
a negative COVID-19 PCR test taken within the past 72 hours AND
a photo ID
Please stop at a check-in table to show the required documentation and receive a wristband for entry to SBCC facilities.
N95/KN95 Face coverings and wristbands are required at all times while indoors on campus. Visitors will be required to leave the facilities for non-compliance.
You will be dropped from your in-person classes if you do not submit your vaccination info!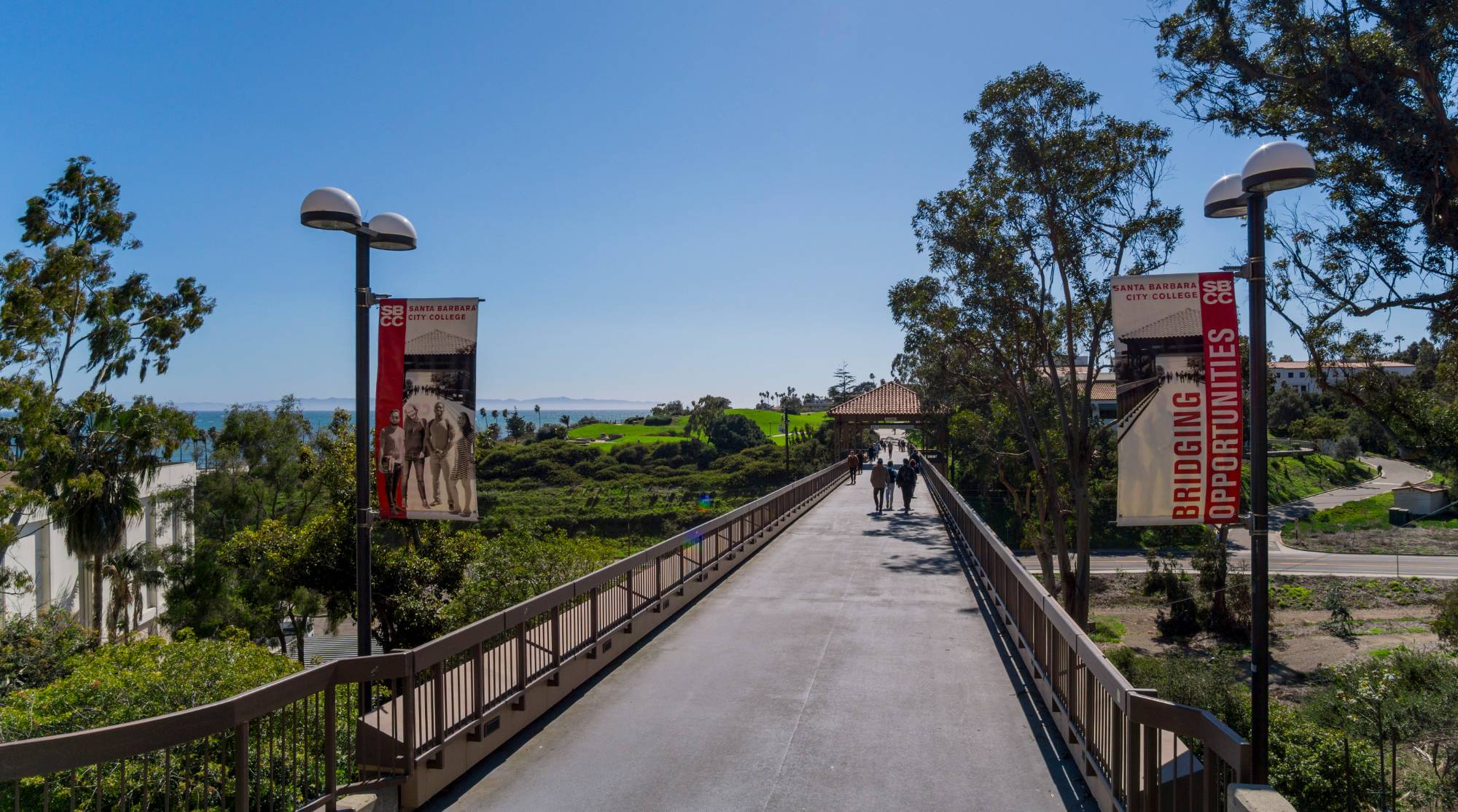 Submit your vaccine info, or learn more about the process
Vaccine Information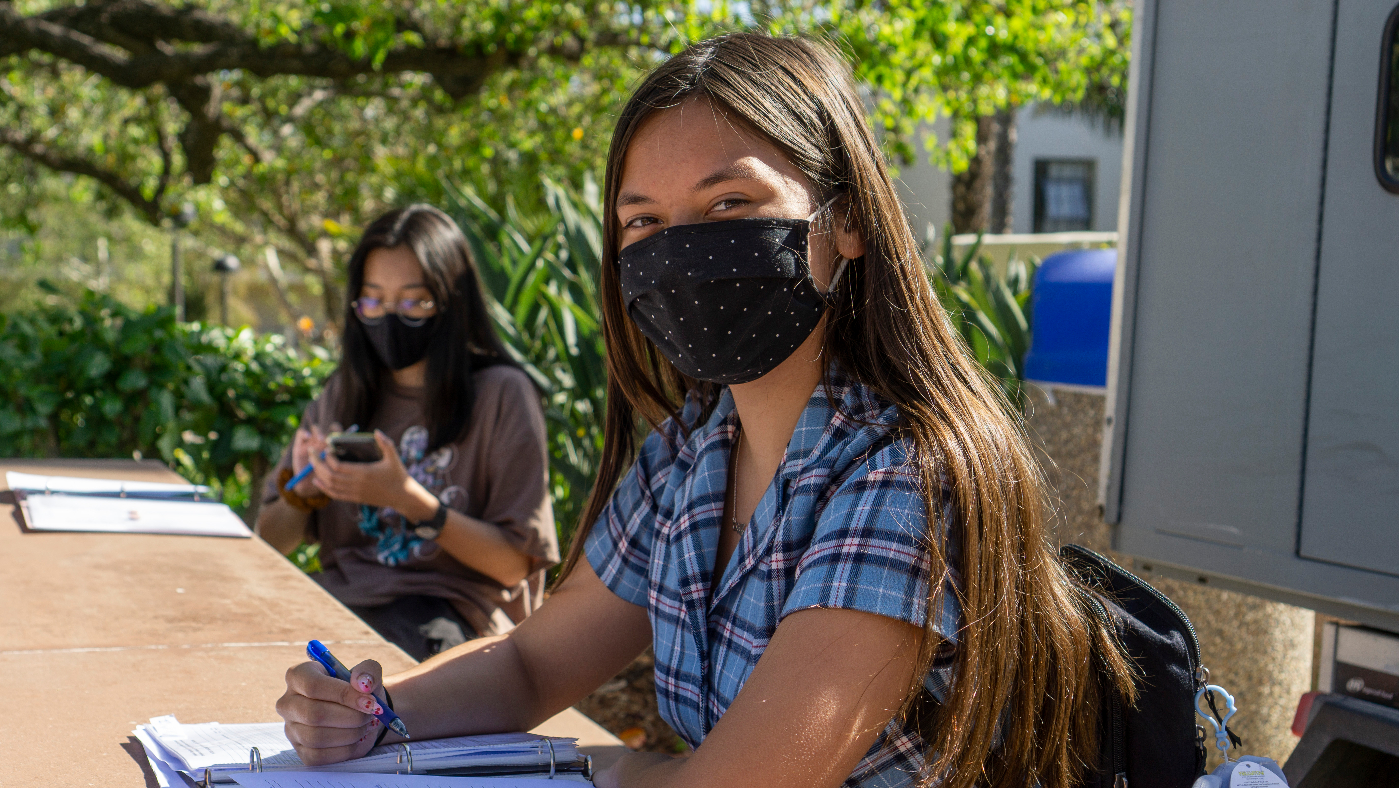 COVID-19 Vaccine Information
Curious about the vaccine? Learn more here!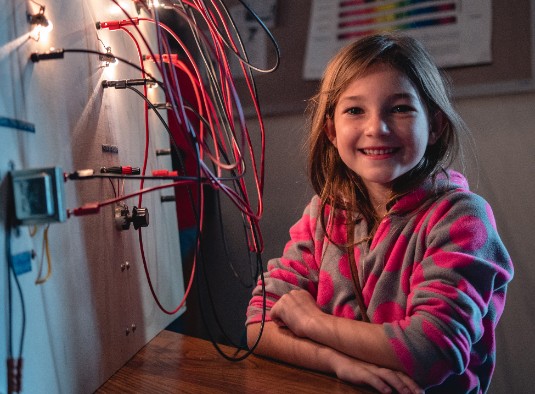 COVID-19 Vaccine Provider Information
Explore local providers and where you can go to get vaccinated
---
Questions?


Contact our COVID Response Coordinators
---