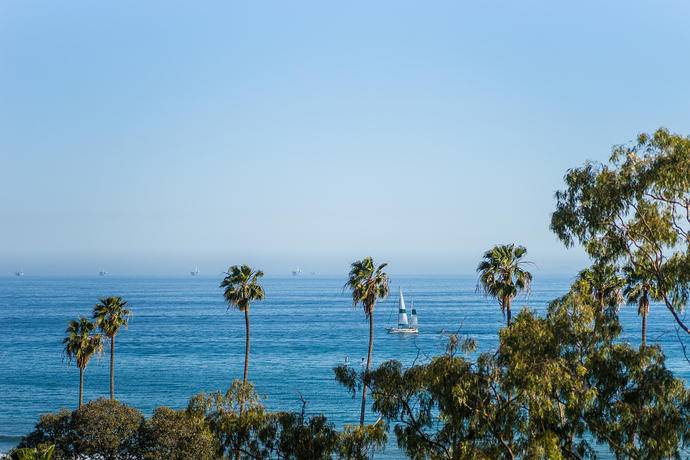 Until further notice, all counseling appointments will continue to be conducted remotely (via phone, Zoom, Google Hangouts). Virtual front desk services will also remain available.

As of August 16, Academic Counseling Center staff will be in person to answer quick questions and help students connect with counselors remotely for drop-in assistance during these times:

Tuesdays, 2-6PM, Wednesdays, 9AM-1PM & Thursdays, 12-4PM
Academic Counseling

: You can schedule an appointment with your Primary Academic Counselor using Starfish. When booking your appointment, please provide the best phone number for the counselor to reach you, and make sure that you are logged into your Pipeline email account at the start of your appointment (please note that the call will come from a blocked number).
Email

academiccounselingcenter@pipeline.sbcc.edu from your Pipeline email account or type your questions into the chat box during business hours for a live representative (Monday & Thursday, 8AM - 4PM, Tuesday & Wednesday, 8AM - 6PM, Friday, 8AM - 1PM).
Phone

(805) 730-4085 (Monday - Thursday, 10AM - 3PM, Friday, 10AM - 1PM).
Other Resources

:

If you don't yet have a primary academic counselor, you can ask a quick academic counseling question through our online form,

Ask Me. If you don't have a computer at home, the Luria Library will have additional Chromebooks available for long term check out.
Academic Counselors are here to:
Assist students in planning and achieving their academic and career goals.
Develop individualized Student Educational Plans (SEP).
Educate students on transfer & SBCC requirements.
Counsel students on success strategies.
Conduct Class Planning sessions for new students, classroom presentations and workshops.
Teach Personal Development/College Success courses.
Refer students to University Transfer Center, Career Center, Health & Wellness, DSPS, and other student services.