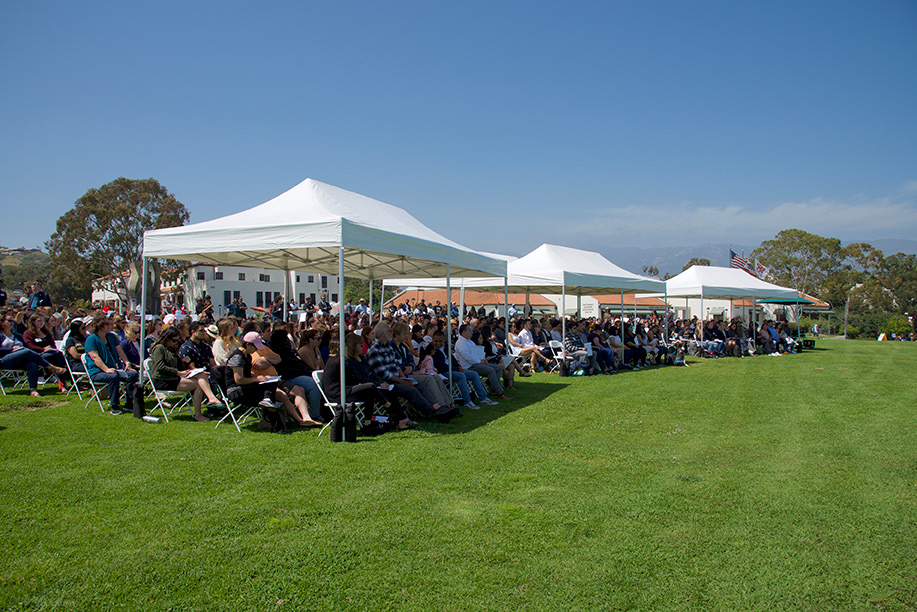 SBCC Scholarships
Scroll down to see important information and deadlines regarding Santa Barbara City College Scholarships
Scholarship Opportunities at SBCC
Santa Barbara City College offers a great variety of scholarships to its current, transferring and newly incoming students.
Scholarships are awarded based upon a combination of financial need, academic achievement and community/campus involvement.
Scholarships are only one form of financial aid available to students. To be considered for other types of financial aid, students should either complete the FAFSA (Free Application for Federal Student Aid) or the California Dream Act. Instate students may qualify for a waiver of their enrollment fees and should complete the California College Promise Grant.
What to do next
Need help with uploading your academic transcript or have personal statement/scholarship essay questions? Click here!
Awarded an SBCC Scholarship and transferring to a 4 year college or university or an advanced vocational school? Get your scholarship transferred!
The Scholarship Opportunities Booklet list all scholarships with descriptions and criteria, along with application information.
If awarded a scholarship, it will be posted to your 2021-2022 Financial Aid Award Letter in Pipeline in July or August. The scholarship will be disbursed at the beginning of each semester as long as the student meets the disbursement criteria, with half disbursing in Fall and half in Spring.
Additional questions, comments, or concerns? You can also contact the Scholarship Coordinator by email: scholarships@pipeline.sbcc.edu
Deadlines for Scholarship Applications
General and Department 2021 - 2022 Awards:
Annual Application Period
January 11, 2021, to March 2, 2021
Notifications via Pipeline email
By Mid April
Study Abroad: *
Summer 2021 Programs**
Cancelled
Notifications via Pipeline email
Cancelled
Fall 2021 / Winter 2022** Programs - Application Closed
January 11, 2021, to May 1, 2021 (Winter Cancelled)
Notifications via Pipeline email
By Mid May to Late May
Spring 2022** Programs - Application Closed
January 11, 2021, to October 15, 2021
Notifications via Pipeline email
By Late October
Re-Opens for 2021 - 2022:
General and Departmental
TBD
Notifications via Pipeline email
TBD
*To be eligible for the SBCC Study Abroad Scholarships students do not have to be accepted into the program, but program applications need to be on file with the Study Abroad Office to be considered for the scholarship awards.
**Study Abroad financial aid flyers per program